Innovate Today:
Inspire, Create, Invent
Innovate Today is the creative blog of our web design company, Innovate Design Studios Limited. Our posts and articles are filled with funny, thought provoking and inspiring quotes designed to inspire you to be creative and inventive every day.
Innovate Today is for everyone. Our posts are geared towards inspiring you to reach for your goals, regardless of where you're from, your gender, ethnicity or religious background. There is so much negativity in the world today. We however help you realize that those goals are within reach and that you can achieve them.
Subscribe to Innovate Today
Please enter your name and email address to subscribe.
In order to subscribe to Innovate Today, we need you to enter your name and email address in any of the subscribe sections on this page. After subscribing, we will send you a confirmation email, thanking you for your subscription. Going forward, you can expect to receive Innovate Today posts and articles from us twice a week.
We will also send you updates and web design promotions from our company, in the event that you do decide to design a website for your company, freelance business or blog. We'll be there to help every step of the way, starting with a free, customized proposal.
Some of our past Innovate Today posts are shown below: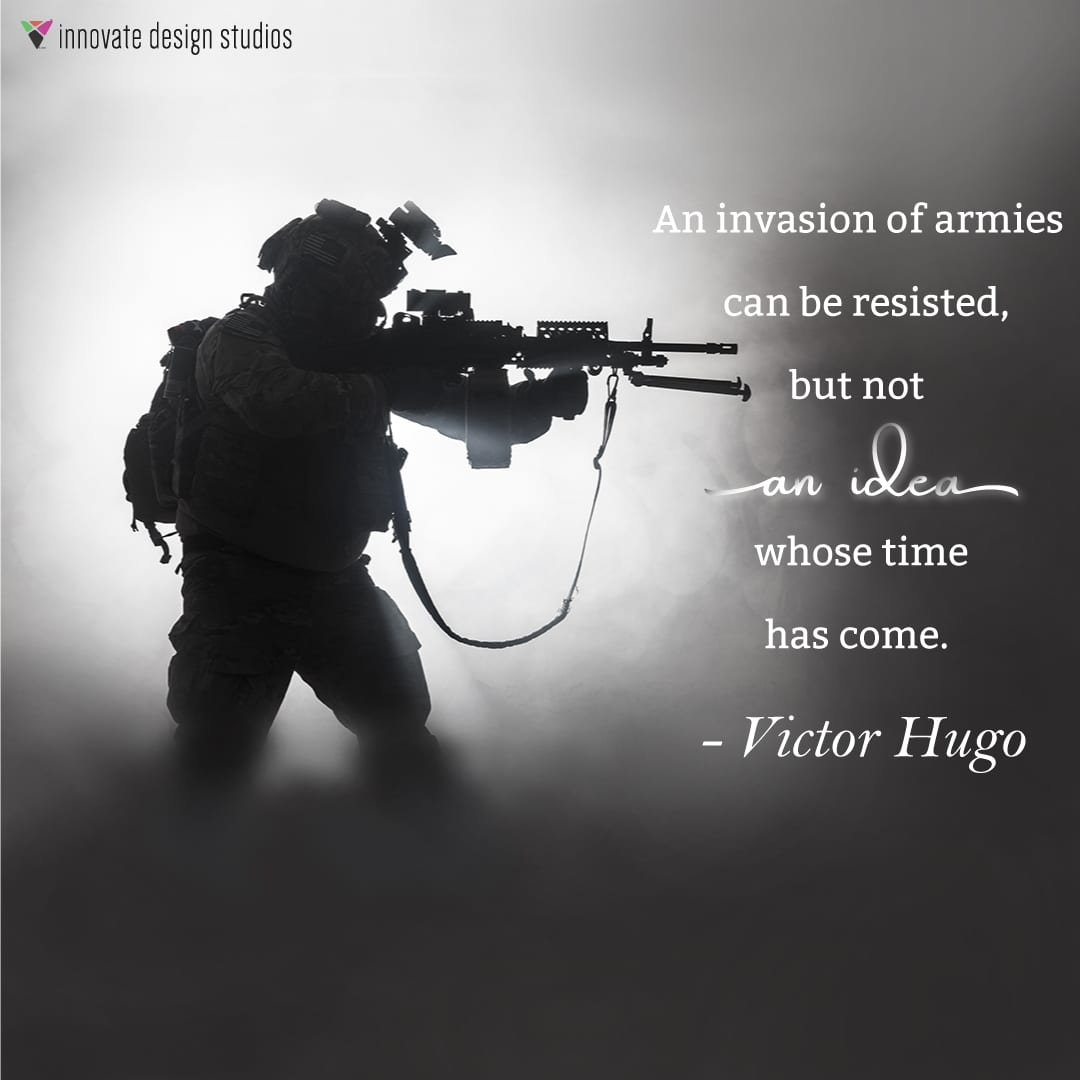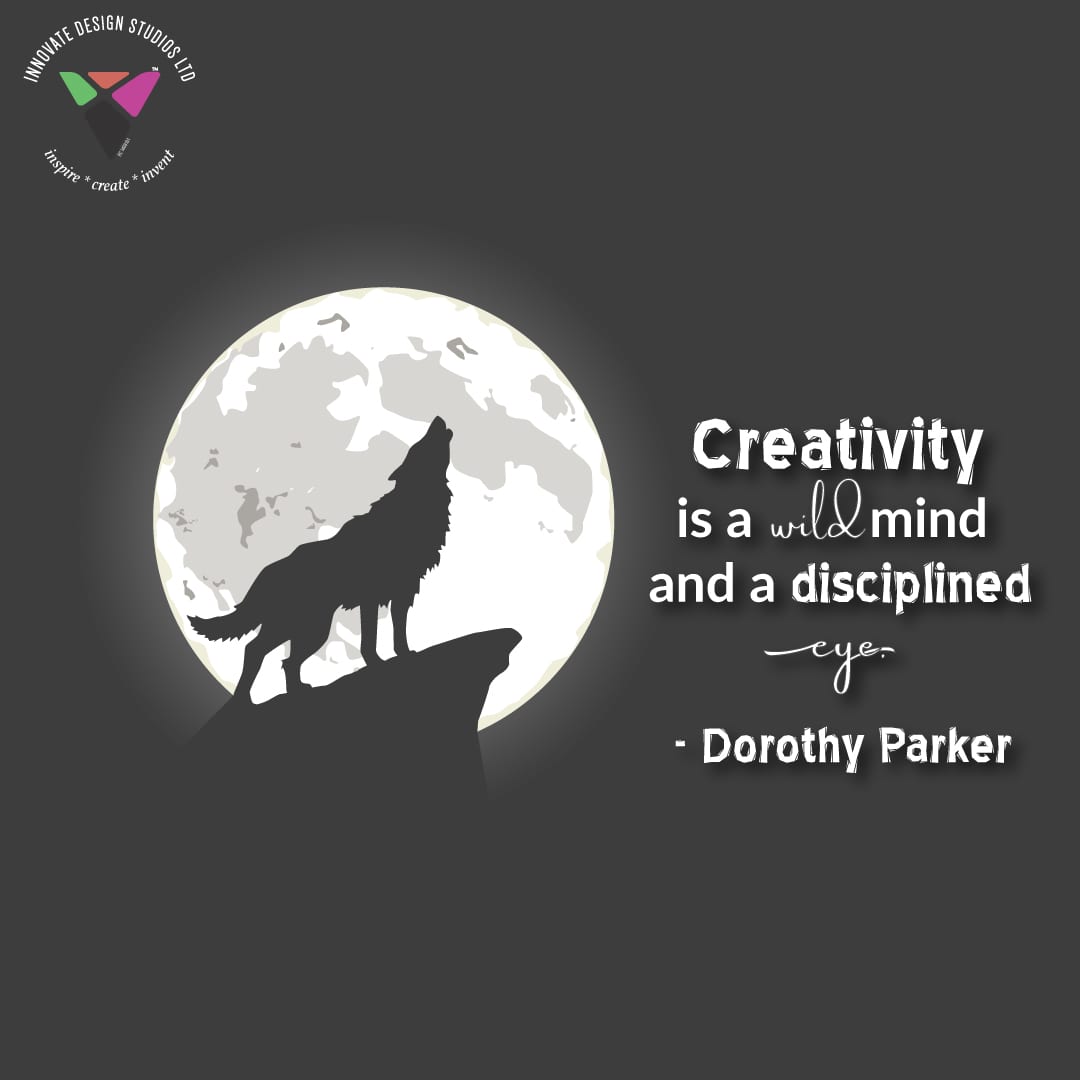 The world is filled with too many Naysayers and dream killers. Subscribing to Innovate Today will connect you to a fresh stream of inspiration. We will motivate and encourage you to believe and take action towards the best you can be. Sign up today and get inspired.
Subscribe to Innovate Today
Please enter your name and email below to subscribe.