About Innovate Design Studios
inspiring world class web solutions
Our vision is to inspire innovative web solutions. Our goal is for every Client to get a secure, custom designed web presence that promotes their business and generates revenue.Luiz Adeniji, CEO
Where We're Based
Innovate Design Studios Ltd has Offices in New York and Lagos. From these locations, our team of passionate and dedicated web designers serve a Client base spread across North America, Europe and Africa.
Company Registration
Our company is fully registered as a Private Company Limited by Shares. This registration allows us to conduct web design and web related services internationally. We are in the business of the web.
Professional Services
Our goal is to provide world class web solutions for businesses and individuals. Our certified Design teams provide web design, maintenance Search Engine Optimization and several other web related services.
More about Innovate Design Studios
We provide custom proposals tailored to the specific web related needs of each Client.
Each proposal carries a list of proposed web features we recommend.
Find our more about us and the services we provide.
OUR SERVICES: WHAT WE DO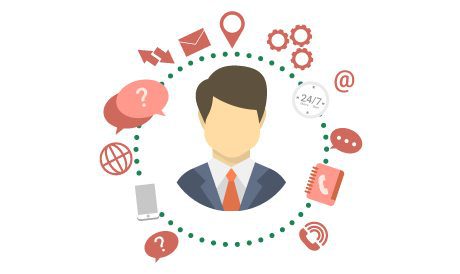 Our Clients are always our priority. Our web design projects are geared towards customer centric services that can evolve as the Clients' business expands. Our goal is to build each Client an enduring web presence that helps their business succeed.
Setting up a personal or corporate web presence can be daunting. We believe our Clients should not have to worry about the different things needed to set it up. Let us be your one stop shop for logos, brand creation, web design, web maintenance and all other web related service.